CUISINES & CULTURES OF SPAIN, PORTUGAL, AND FRANCE
on Star Legend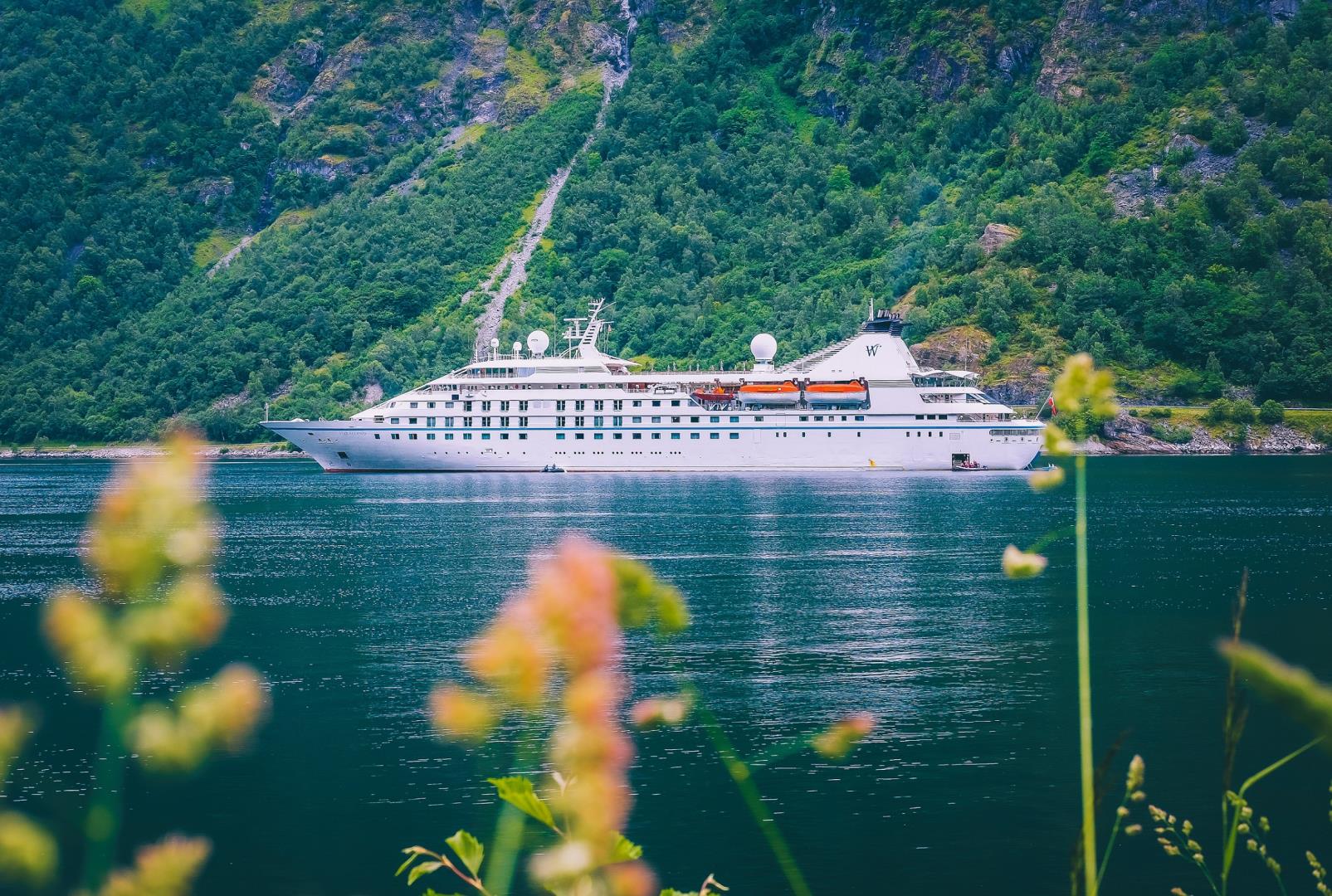 Discover the delectable cuisines and spirits of Spain and France at their authentic best. Treat your palate to Europe's best seafood in Spain's Galicia region, to sweet port in Porto, cognac in La Rochelle, and world-famous wines in Bordeaux. Spend time absorbing the culture, history, and landscapes that have gone into the creation of each delicious mouthful. Follow the pilgrims to Santiago de Compostela and share conxuro da quiemada with them in a social ritual passed down through the generations. Toast a region so bursting with flavor you wished you never had to leave.
Culinary and Cooking
Wine

THE WORLD'S BEST SMALL SHIP CRUISE LINE
NO ONE ELSE GOES SO FAR TO GET TRAVELERS SO CLOSE …
You're closer to secluded coves, tiny villages, misty fjords. To ancient ruins, medieval alleyways, quaint marinas. To unspoiled beaches, unfamiliar cultures, undiscovered atolls. To enlivening your curiosity and awakening your sense of wonder. You're closer than ever to the kind of authentic and unforgettable experiences that you travel to find in the first
...